JOHN FASOLA - Executive Vice President, Managing Director of Group Benefits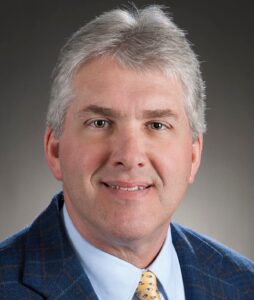 John Fasola is Senior Vice President, Director of Group Benefits for Oswald Companies, responsible for managing the 30 million dollar benefits practice. John's capabilities include evaluating, organizing and motivating which are essential to both manage 100+ employees and support the efforts to maintain key accounts. John joined Ohio's largest brokerage and consulting firm in February of 2014 with over 25 years of experience in the industry.
John is a graduate of the University of Pittsburgh at Johnstown, with a Bachelor of Arts Degree in Business Economics and Management.