WILLIAM FISHER - Senior Vice President, Practice Leader, Group Benefits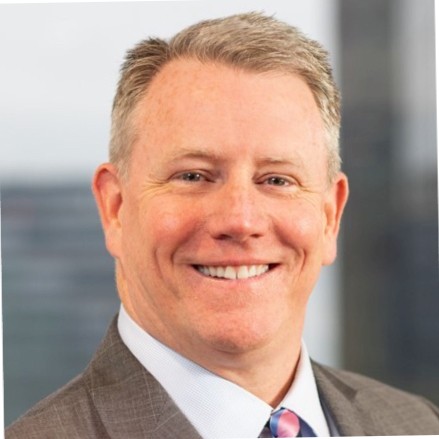 Bill Fisher leads Oswald Companies Middle Market Employee Benefit Practice (100-500 Employee Lives).  He has extensive experience helping middle and large market employers for over 25 years with benefits, risk management and health management strategy and implementation, specializing in financial and technical aspects of employee benefits plan design and employee communication.
Bill is a graduate of Kutztown University where he received a Bachelor of Arts in Speech Communication.  He is a licensed Multi-Lines Agent in Ohio and a number of other states.