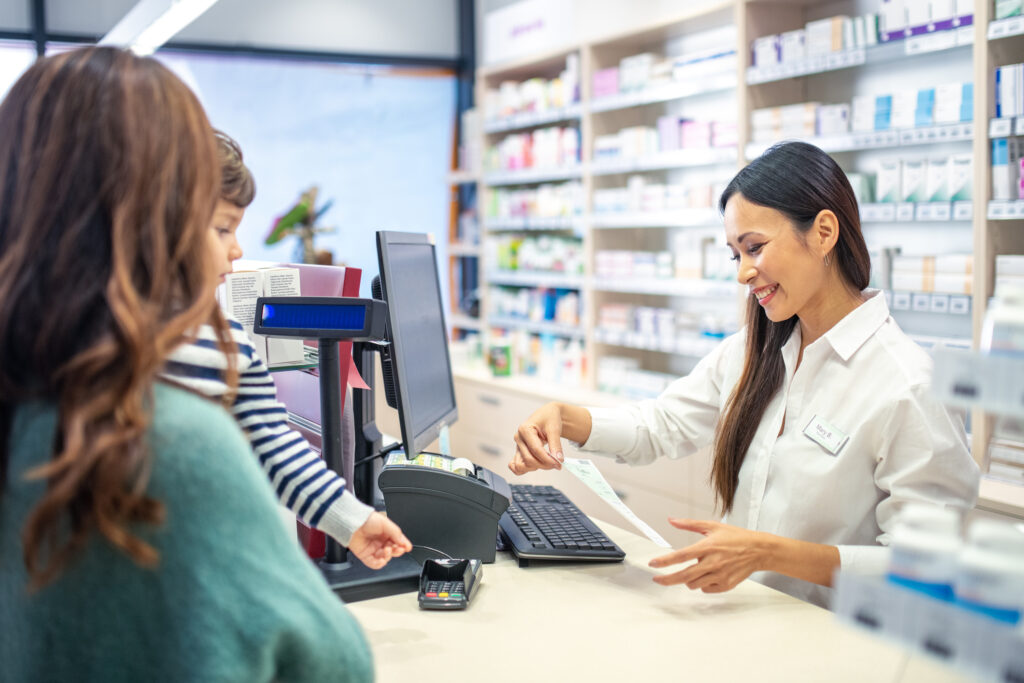 UnivationRx Plus: An Innovative Pharmacy Benefits Solution for Employers
UnivationRx Plus is a proprietary solution focused on optimizing pharmacy programs by providing access to the clinical expertise of dedicated pharmacists. UnivationRx Plus helps members actively manage their medications while supporting employers to reduce cost and control risk for their population.
"The UnivationRx Plus pharmacy program leverages cutting edge technology to provide a deep dive analysis into all aspects of the pharmacy contract, enabling our clients to secure market leading pricing terms and financial results," said Scott Bizjak, VP, Director Agency Services at Oswald Companies.
Key features include:
Dedicated team of pharmacists
Specialty cost optimization
Patient assistance navigation
Medication therapy management
Formulary customization and management
Patient counseling
Expert consultation, preferred partnerships, advanced technology and education allows UnivationRx Plus to deliver optimal pricing and contract terms with an exceptional member experience.